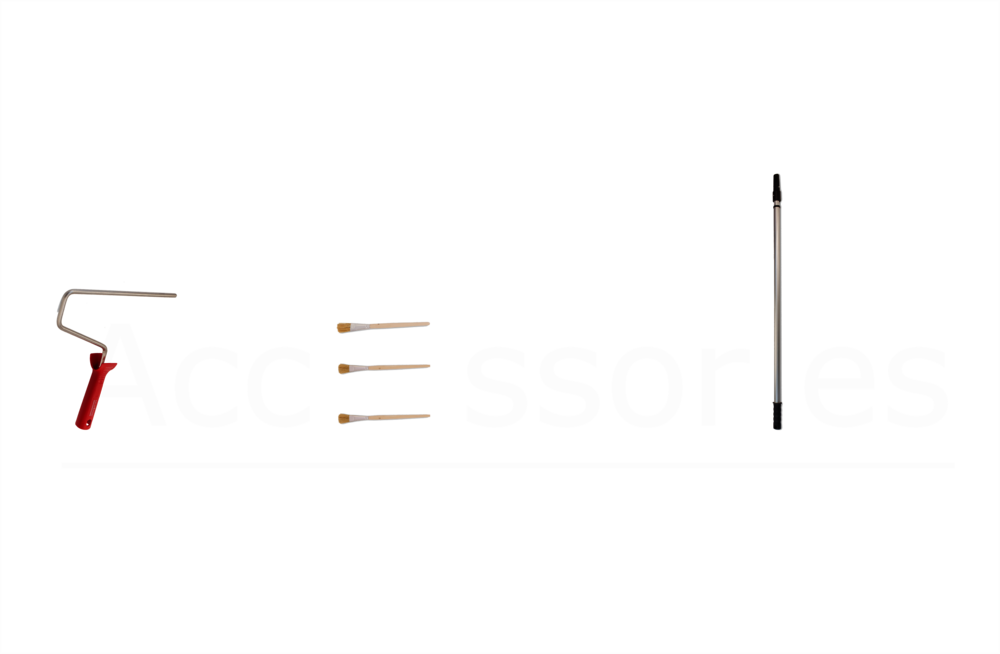 PowerMaster Stick Frame

PowerMaster Stick Frame

If you need to paint the wall quickly and don't want unnecessary headaches, then we have a solution for you! Ergonomic handle for the paint roller with a special curvature, which reduces the load on the hand during painting works.

Telescopic Extension Pole

Telescopic Extension Pole

To make it easier to paint inaccessible areas: high walls or ceilings, we recommend the Telescopic Handle, which you can attach to any of our roller handles.

Enamel Brush Set

Enamel Brush Set

Convenient enamel application set! 3 brushes in different sizes made of natural bristles.
We are still searching for a contact for this district. If you want to be these contact, please write us an email.
Ciret ltd.
L. Tolstogo 1, Etage 4
RU - 180000 Pskow
Color Expert – Storch LV Sia
9 Zemitanu Street, building 3, Office 3.1
LV-1012 Riga, Latvia