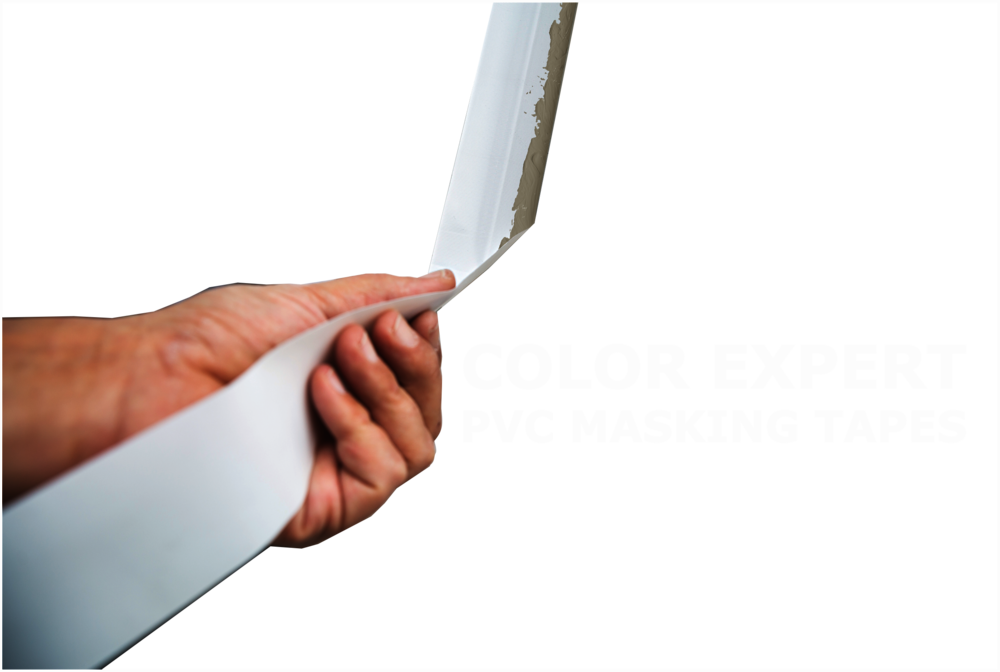 Cover and protect

Careful covering and protection makes working easier, saves time and money, but only in case if you use "right" masking tape and suitable covering material

Your benefit due to the "right" choice:

Get rid of possible defects that may occur as a result of using of unsuitable masking tapes
Be sure of the subsequent choice of masking tapes.


Sphere of application

Sphere of application of masking tapes and covering materials


As a protection against paint and dust
Splitting paint strips/ getting clear color borders
Smooth and clear edges when painting
For fixation and hermitization


The masking tape consist of

What components does the masking tape consist of?

Separating layer provides the unwinding of the tape from the roll
Basis, for example, made of smooth or crepe paper
Primer for better joint of the basis and glue
Adhesive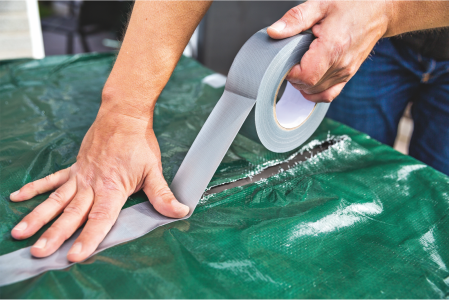 Tips to avoid problems

Test the masking tape and see if it meets the requirements

Clean the surface

Press the masking tape to the surface properly

Do not use expired masking tapes




Tips to avoid problems

Keep the masking tape in a carton box. Protect from low/high temperature exposure

Cover works should be carried out at a temperature of 5 to 40°C

Do not use the masking tape on the surfaces made of natural or artificial stone



What components does the masking tape consist of?
Cloth (laminated):

dimensional stability
easy to tear off
Suitable for rough surfaces
high level of protection against mechanical damages
For working with plaster and paint


PVC and polyester:

Flexible elastic stretch
smooth or grooved
only suitable for smooth surfaces
protection against mechanical damage
for use with plaster and paint



We are still searching for a contact for this district. If you want to be these contact, please write us an email.
Ciret ltd.
L. Tolstogo 1, Etage 4
RU - 180000 Pskow
Color Expert – Storch LV Sia
9 Zemitanu Street, building 3, Office 3.1
LV-1012 Riga, Latvia