 Cover Fleece Grey

Cover Fleece Grey

Have you changed the flooring and wall colour lately, only to discover a few months later that the color of the walls is out of place?

To protect the floor surface during painting, Color Expert recommends using a felt surface protector. The felt comes in handy, as it is soft and easily adjusts to the geometry of the base, it can be re-used several times, has an excellent absorbing capacity, and the bottom layer of the film prevents the spilled paint or liquid from getting to the floor surface.

Cover Quick

Cover Quick

Заголовок

What to do when you have decided to make repairs but are afraid of the safety of your windows?

Color Expert has the solution for this problem: Cover Quick - covering film with masking tape for walls. Due to the electrostatic charge, the film adheres well to the surface, and when tape removed, none of the traces leaves on the windows.

Covering Foil

Covering Foil

Cover and protect surface while doing renovation jobs is cheaper then later clean it from dust and dirt.

In wide Color Expert covering foil range you will find necessary product, what will protect your surfaces and furniture.

Choose the right one!
CoverQuick Paper
For small indoor surfaces: skirting boards, platbands, window frames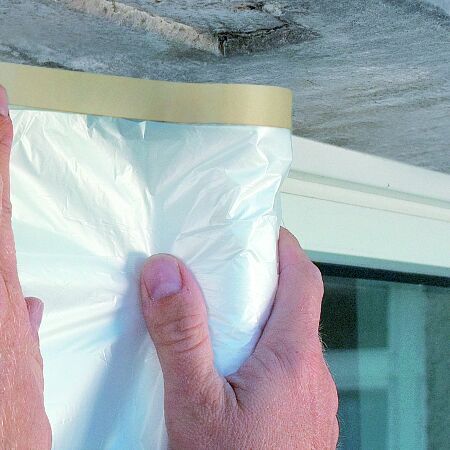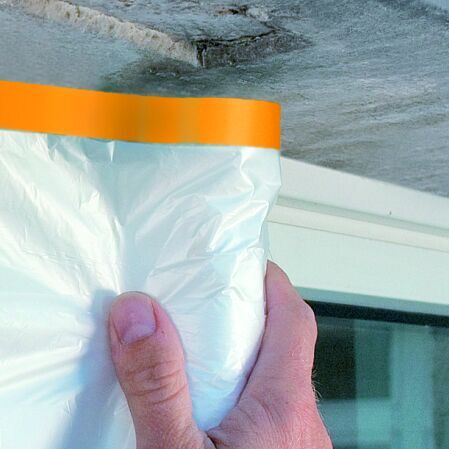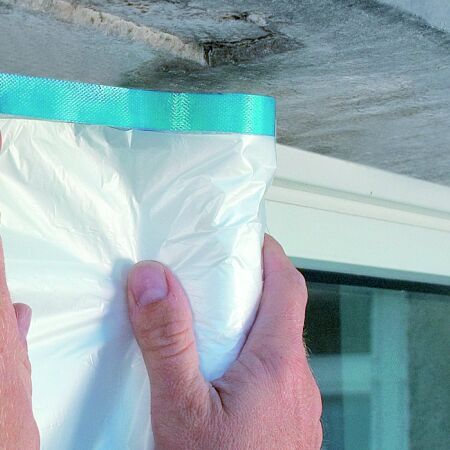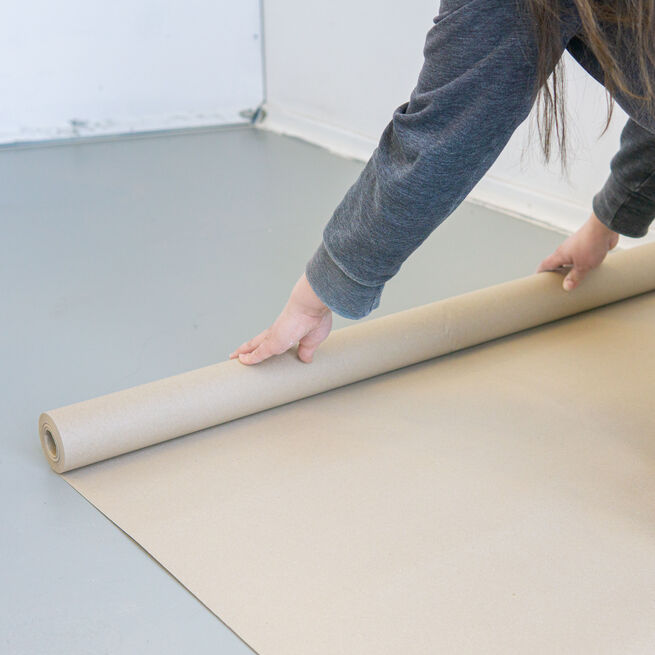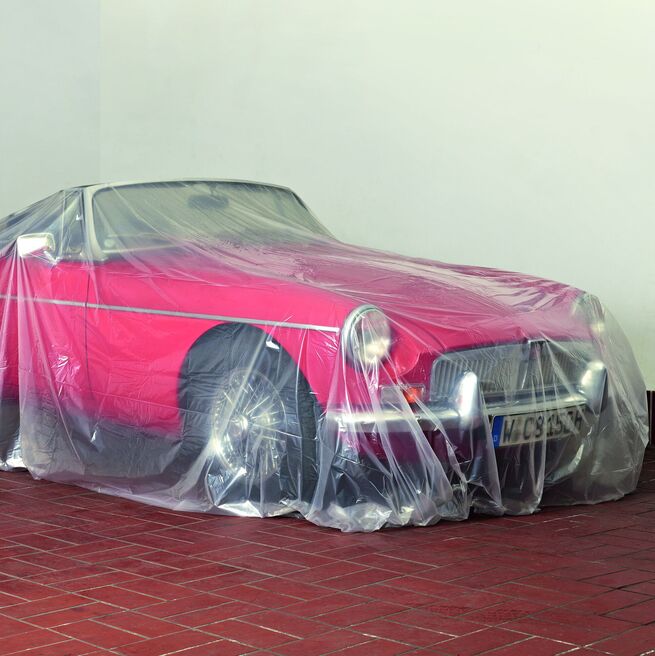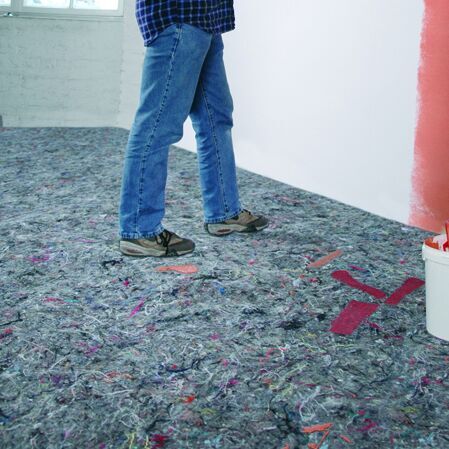 Cover Fleece 
Cotton fleece for surface protection
Show products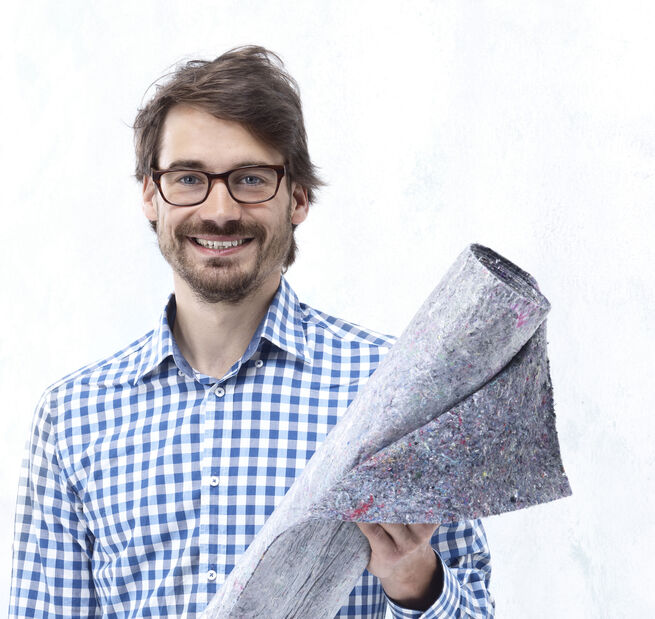 Surface protection
Here you will find products for masking when painting, painting and glazing, Masking when plastering and wall painting,