Color Expert Concept Wall



Why to choose Color Expert
We are constantly developing our painter's work stuff.
Decisive in this: to enable a work result as from the professional.
Watch our product videos
Head over to our Youtube channel to see our latest products in action!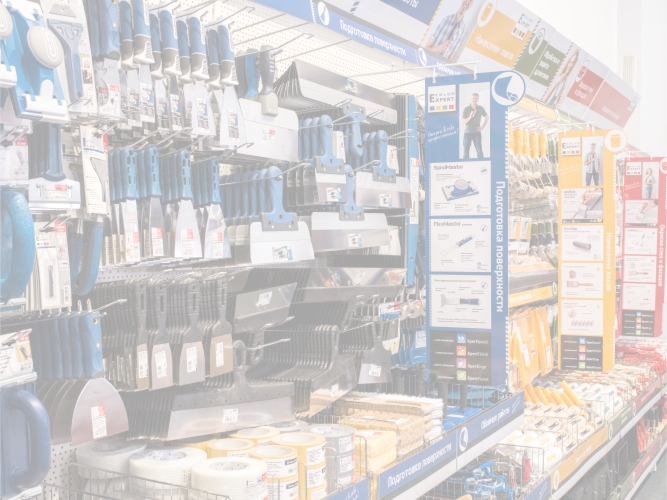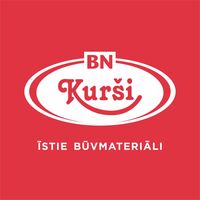 Color Expert is a very reliable partner, which you always can rely on. Color Expert is an innovative commodity producer with the very high standards of quality, that in its turn gives us, SIA Trading House "Kurši" an opportunity as a partner to be unique and strive for becoming better in terms of the assortment and employee knowledge. We highly appreciate its level of service, the speed of delivery and the personnel training.
-Jānis Leitis, Director of the Department of Purchases and Categories-

The cooperation with Color Expert this is what we do expect from all our providers on the part of competent professionals, clear terms of cooperation and assortment that should be focused on the client's demands.
-Martin Nikky, Managing Director-

The company "New Business'' offers its clients the latest and the highest quality materials, among which the production by Color Expert also exists. It is very comfortable for us to know the fact that the assortment of the brand can offer various sorts of equipment for all groups of clients, regardless of their skills. More than that, the color-coding of the production lets our clients understand their choice more easily.
-Novitskaya Margarita, Marketing Specialist-

For 5 years of the successful and fruitful cooperation, the CIRET Company has shown itself as a reliable partner. Long experience in designing and manufacturing of painting tool systems is the core of the ideological company policy. In the line of products that the company produces in its own powerful factories, the main distinctive advantage is the absolute German quality.
-Alexey Rudnitsky and Pavel Rusenko, Heads of Sales Department-

Color Expert is the team of professionals, who really love what they do. The company invests all its resources into development of the painting and plastering tools. The painting and plastering tools is Color Expert!
-Mane Danelyan, Head of Purchasing Department-

Color Expert is one of the top companies in the sphere of the painting and plastering tools. The assortment of Color Expert is extensive and it takes into consideration all the customer needs, from the price bracket to product variety. Long experience helps the company to develop the line of the painting and plastering tools in our country either.
-Rafaela Gukasova, Category Manager-

Color Expert products meet the highest requirements of professionals.
We don't trust words, we check every new product!
Before it hits the shelves, it undergoes a series of tests.
PROFCOM values its reputation that is why we recommend Color Expert products to our closest people
with firm confidence in quality!
-Karpenko Elena Category Marketing Manager-